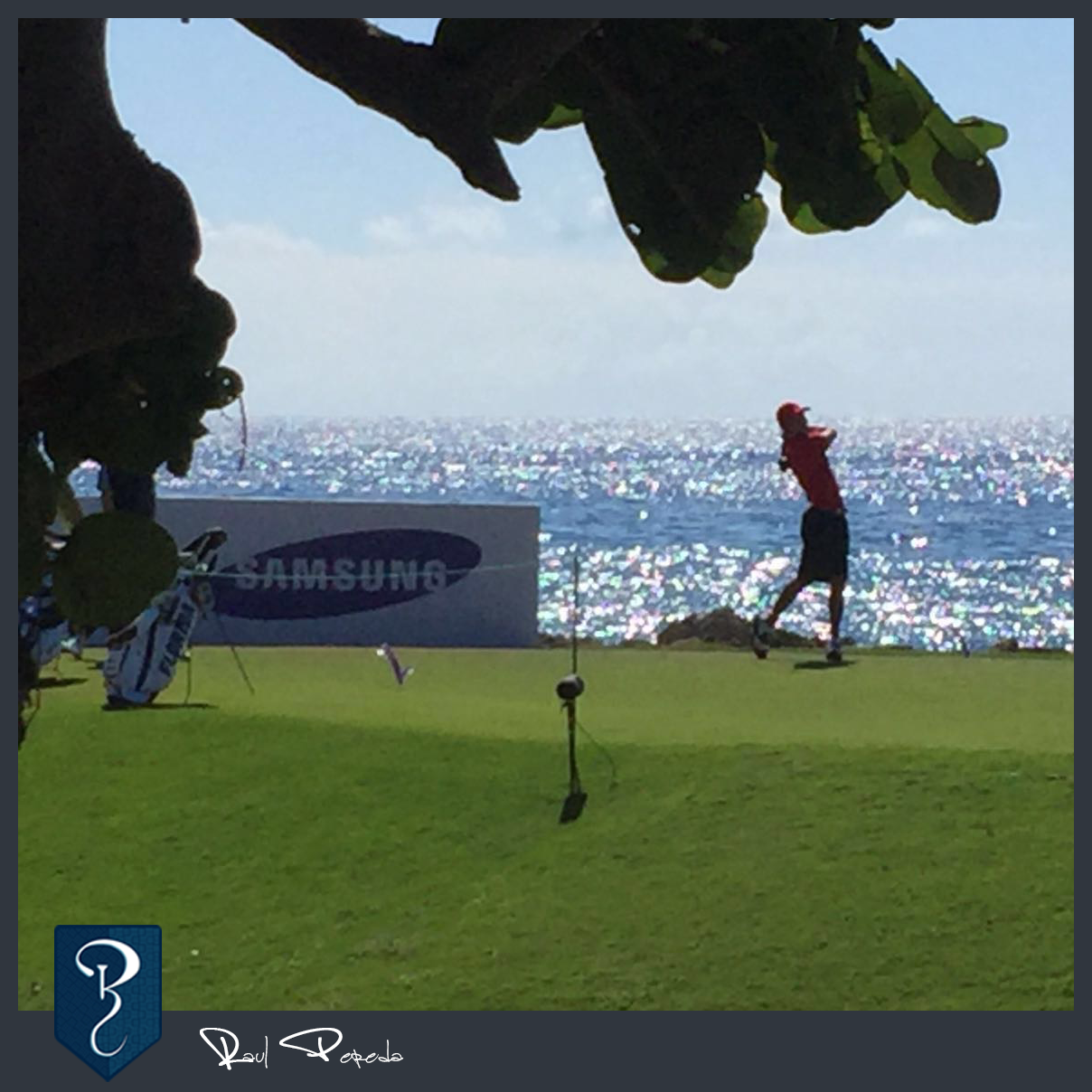 Para el segundo día de competencia, viernes 15 de enero, los campeones se dieron cita en el campo de golf, Teeth of theDog, casa de campo, a las 7:30 de la mañana.
Los 8 golfistas mexicanos se han ido consolidando conforme avanzan los días de competencia, ellos encuentran muy motivados en colocarse en los primeros lugares de la lista de rankings, pues esta competencia puede ser un peldaño para su carrera profesional, además, que el ganador recibirá invitación para competir en el Master Tournament, excepción para The Amateur Championship, excepción para el U.S. Amateur Championship y todo otro campeonato amateur perteneciente a la USGA para el que sea elegible.
A su vez el campeón y quienes se ubiquen en segundo lugar recibirá exenciones completas para disputar The Open Championship en Reino Unido en julio y para las seccionales de clasificación para el U.S. Open en Estados teniendo la oportunidad de asegurar lugar en el U.S. Open de 2016 en Oakmont Country Club.
Entre los deportista más destacados de la selección mexicana están, Álvaro Ortiz y Raúl Pereda de la Huerta, quienes llevan un score de 147 golpes y 143 golpes respectivamente.
En el segundo día de competencia los nervios estuvieron más tensos por parte de los participantes puesto que es indispensable ir dando mejores tiros para alcanzar puntos más altos y no estar en los últimos lugares de la lista.