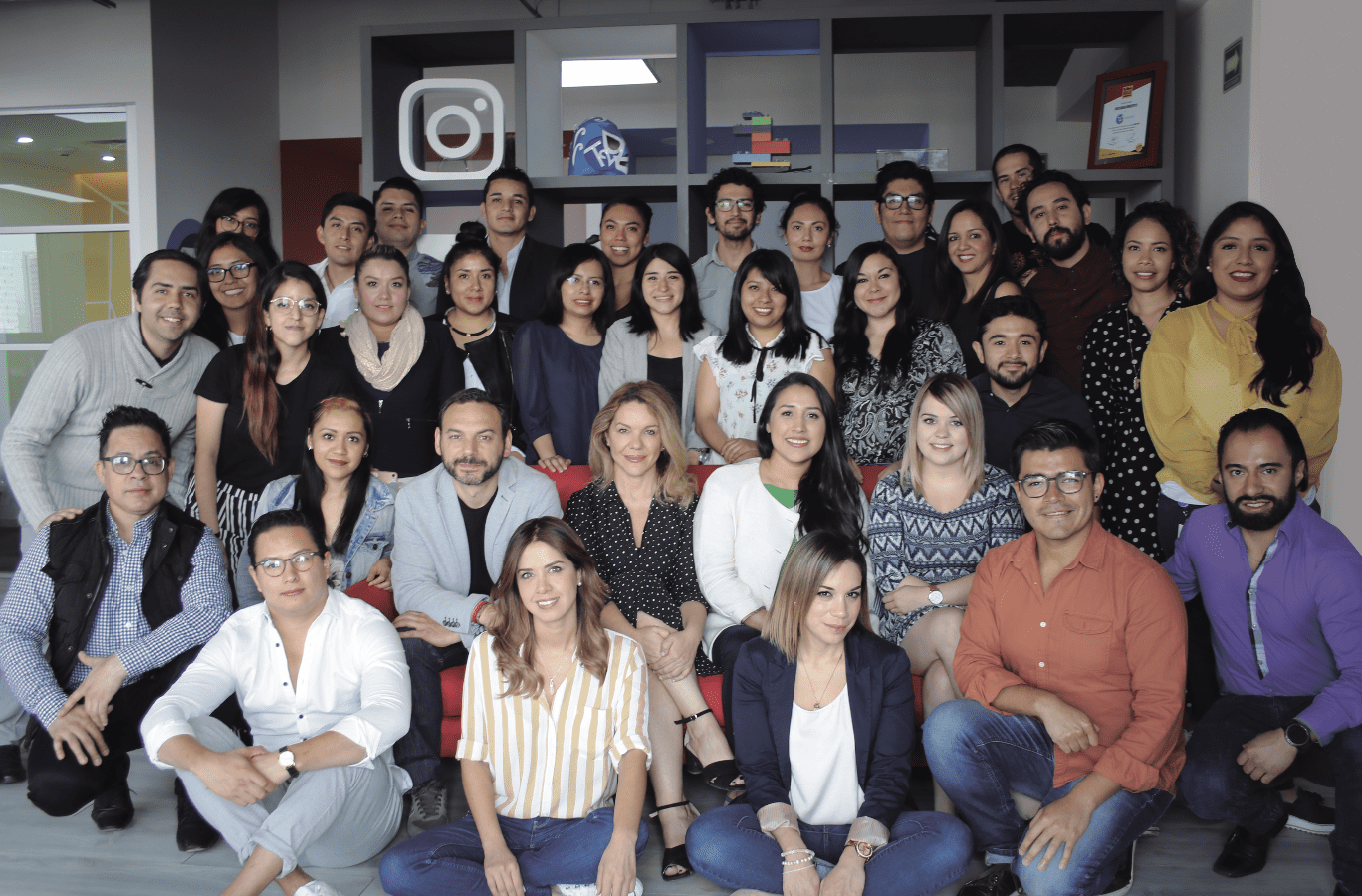 Con presencia internacional en LATAM, Europa y E.U.A. y ofreciendo servicios digitales como: Paid Media, Owned Media, Earned Media y Data, Analytics & Technology, se espera que T2O media siga en ascenso, gracias al esfuerzo del equipo multidisciplinario que la integra, en su oficina mexicana liderada por Karla López (Managing Director), David García (COO), Alicia García-Patiño (NNBB Director) y José Antonio Miranda (Global Head of Business Strategy & Development).
T2O media festeja 15 años este 2019, tiempo que ha sido aprovechado para obtener experiencia y reconocimiento dentro de la industria, siendo actualmente un equipo de más de 200 profesionales a nivel internacional. De la mano de Óscar Alonso (CEO), T2O media inició operaciones en España en 2004, su crecimiento ha sido exponencial y ha sido galardonada con múltiples premiaciones año con año. Si se habla sólo del 2018 obtuvieron dos preseas en los eAwards Madrid, Premio RSC "Click That Matters", Mediastar Award, entre otros; y se unió como miembro de Worldwide Partners.
Con oficinas en Madrid, Barcelona, Trento, Milán, Houston y desde luego Ciudad de México; T2O media crece de manera potencial ayudando a marcas de renombre como: American Express, AXA, AXALTA, Hoteles Barceló, Banco Azteca, CEMEX, Jose Cuervo, KFC, Star Wars, Palladium Hotel Group, ISDI, Bahía Príncipe, PortAventura, Worten, Generali, Housell, IESE, por mencionar algunas.
El valor de T2O media como partner digital es el entendimiento de los objetivos de negocio, el análisis de información, la detección de insights, la predicción del comportamiento de los consumidores con el estudio de audiencias, el dominio del panorama completo de los medios digitales y el uso de la tecnología al servicio de estos objetivos, todo orientado a encontrar la respuesta correcta a las necesidades y retos cambiantes de las marcas y anunciantes en todo momento.
Gracias a su equipo especializado, experiencia y casos de éxito, muchas marcas han volteado a ver a T2O media, The Good Funnel Company, dejando en sus manos su estrategia digital y buscando el servicio integral y personalizado que ofrecen.
Para más información visitar: www.t2omedia.com, Facebook, Instagram, Twitter o LinkedIn